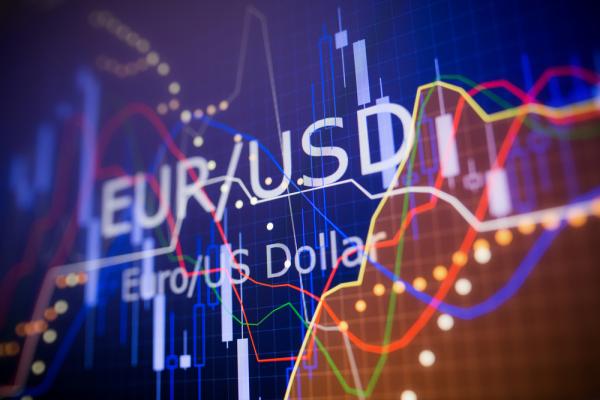 © O Financista. EUR/USD, Euro-Dollar

The pressure remains bearish in the short term on the EUR/USD pair on Wednesday, after new lows on the 1.1530 yesterday and a very slight upward correction during the night.
While the Euro Dollar had already suffered a meeting of the ECB considered broadly dovish tone last week, members of the ECB have issued new cautious comments, which weighed further on the Euro.
Liikanen, governor of the central bank of Finland, has, inter alia, that the ECB would wait until "after the summer of 2019" to begin to raise rates.
This morning, the governor of the Bank of France Villeroy supported him also in this sense, considering that " the first rate increase from the ECB could intervene in the summer of 2019. "
Recall that last week, it was precisely the fact that the ECB says that its rates will remain low " at least until the summer of 2019 " which had been the main factor behind the decline of the Euro.
The statements of yesterday have once again pushed back expectations of a rate increase by the ECB (the market is anticipating now a first rate increase to September 2019), where the continuation of the bearish pressure on EUR/USD.
Note also that about this morning Nowotny, governor of the central bank of Austria, who said he was anticipating a decline of the Euro against the Dollar have also weighed on the single currency.
From a graphical point of view, we may identify media to 1.1530, 1.1520 and 1.15 in the short term, while the first resistance is located at 1.1590-1.16, 1.1640-50, 1.1675, 1.17 and 1.1730.
Finally, it should be noted that the economic calendar this Wednesday will remain light, with only the existing home sales US, at 16h. You should also watch a few programmed interventions of central bankers, with Coeuré (ECB) at 12: 30, then mostly Powell (the Fed) and Draghi (ECB) at 15: 30.