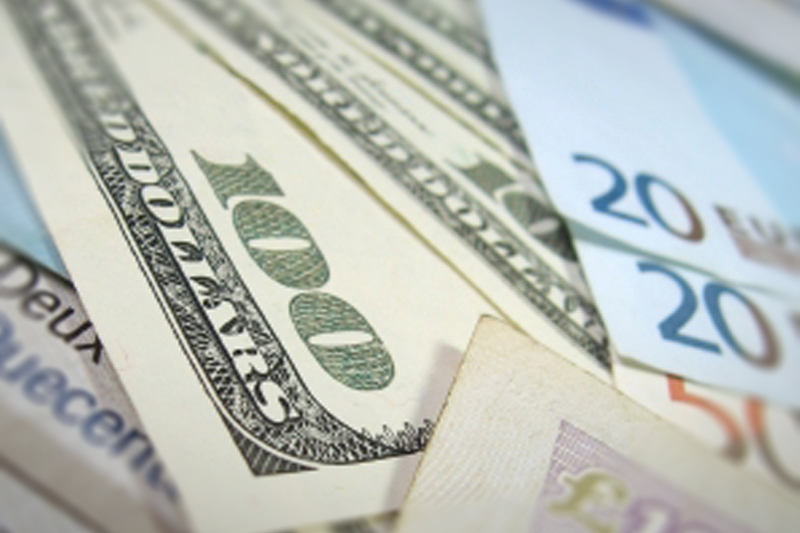 EUR/USD, Euro-Dollar

The EUR/USD currency pair shows a bearish trend since the beginning of the european session, approaching lows of last Friday located at 1.2055.
The Euro Dollar seems to have been affected by some of the european statistics were disappointing, with in particular a fall surprise in retail sales, German March, which declined -0.6%, versus +0.8% expected.
Inflation Italian has also proved to be disappointing, at 0.1% in monthly data for the month of April, compared to 0.2% expected and 0.3% previous.
In the Face of these figures, the EUR/USD pair has so fixed this morning, all the more readily that the slight rise that preceded it earlier this morning has been blocked by the moving average 100 hours, a measure that had already blocked a rebound and led to a correction last Thursday.
At the time of writing this article, the EUR/USD pair is changing to 1.2075 on Forex, 20 pips of the low of Friday at 1.2055, the first support to be taken into account in the case of continued decline. Below, this is the psychological level of 1.20, which may be referred to.
Up, the psychological threshold of 1.21 is immediate resistance, before the MM100h to 1.2130, and then 1.2155 and the psychological level of 1.22.
This afternoon, traders will still need to monitor the CPI preliminary in Germany at 14h, and then the expenditures of households in the US and in the price index Core PCE at 14: 30, to finish with the promises of housing sales US at 16h.