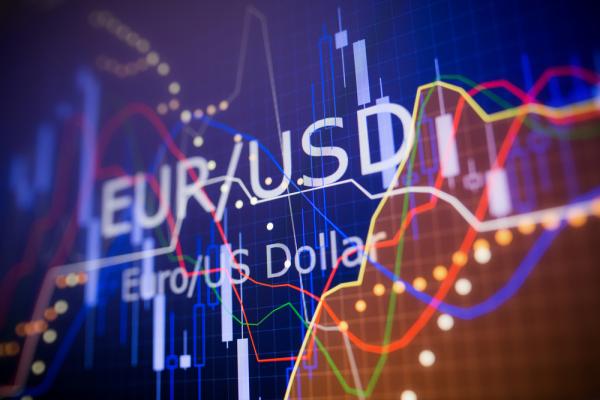 © O Financista. EUR/USD, Euro-Dollar

The pair EUR/USD has reacted in both directions following the statement from the Fed yesterday evening, starting with the increase, with a peak at 1.2025, then quickly correct them and mark new lows on 1.1937.
As expected, the statement from the Fed has not revealed any monetary policy decision. However, one could point out a few differences with the previous statement.
Overall, we can consider that the declaration of yesterday proved to be slightly more hawkish than the previous one in terms of inflation, but slightly less in regards to the economy.
On the Forex, the new lows marked last night on the EUR/USD pair maintained the bearish view. So that it remains relevant in the short term, it will not take the Euro back above 1.20 Dollar.
As regards the media, the hollow last night to 1.1937 will be to monitor, before the psychological level of 1.19.
Finally, we must not forget that this Thursday, May 3rd, 2018 is still very loaded for the pair EUR/USD from the point of view of the economic calendar, with a large number of statistics potentially influential in the program :
*The CPI preliminary in the Euro Area for the month of April at 11am
*Entries weekly jobless claims US 14: 30
*Productivity-preliminary, Q1-14: 30
*The PMI index of services US the month of April at 15: 45
*The ISM services US the month of April at 16h