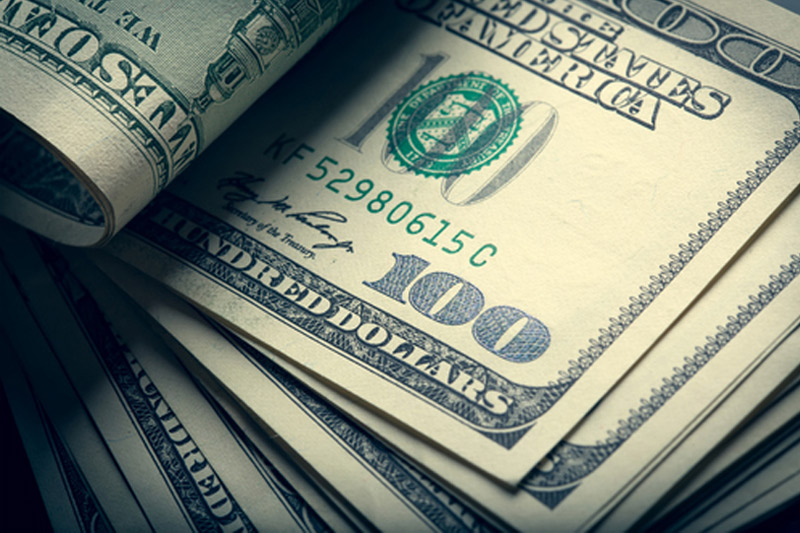 The dollar is stable on tax reform

The dollar is steady against its rivals on Friday, as investors await the progress of the tax reform.
Sentiment on the greenback remained vulnerable after the u.s. Senate has delayed the vote on the proposed tax reform until Friday to discuss further the draft law.

Markets were agitated after the u.s. Senate has delayed Thursday's vote on the draft tax reform law until Friday because a key element of the bill had yet to be discussed.
However, the draft law has been seen as more likely to go after an endorsement by senator John McCain.
The index dollar, which measures the greenback's strength against a basket of six major currencies, changes little 92.97 at 05:15 a. m. AND (09:15 GMT).
The EUR/USD is stable at 1.1901, while the GBP/USD gives up 0.35% to 1.3482.
Figures showed that the manufacturing sector in the uk is being developed at a faster pace than expected in November.
The report came amid signs of progress in the negotiations between the United Kingdom and the european Union, as EU diplomats said earlier in the week that Britain had responded to the requests of the EU on the Brexit.

Elsewhere, the yen and the swiss franc are steady with the USD/JPY to 112.48, and the USD/CHF at 0.9837.
The kiwi and the aussie has strengthened, with the AUD/USD up 0.20% at 0.7582 and NZD/USD up 0.29% at 0.6851.
In the meantime, the USD/CAD sliding 0.22% to 1.2867, having hit a high of one month at 1.2910.