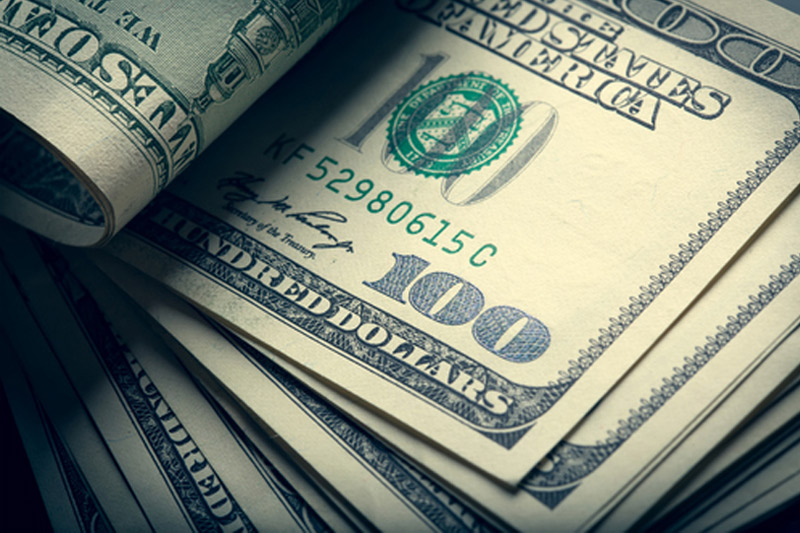 The dollar changes a little on tax reform

The dollar exchange rate low compared to other currency majors on Wednesday, while the optimism surrounding the draft tax reform act u.s. began to calm down.
The volumes of transactions are expected to become increasingly thin throughout the week, before the Christmas holidays.

The greenback has not reacted after the House of representatives has approved on Tuesday the largest revision of the tax in u.s. in 30 years.
For reasons of procedure, another vote will take place on Wednesday, but it is still regarded as a further step towards the implementation of a major overhaul of the u.s. tax.
The Senate vote was to take place Thursday.
The dollar index, which measures the greenback's strength versus a weighted basket based on the trade of six major currencies, was little changed at 93,09 at 02h10 ET (06:10 GMT).
The euro and the pound sterling are stable, with EUR / USD at 1.1833 and with GBP / USD 1.3389.
The yen declined, with USD / JPY adding 0.12 per cent to 113,02, while USD / CHF was almost unchanged at 0,9853.

Moreover, the dollars of australia and new zealand remained stable, with the AUD / USD to 0,7662 and the NZD / USD to 0,6969.
Elsewhere, the USD / CAD slipped 0.11% to stand at 1.2864.