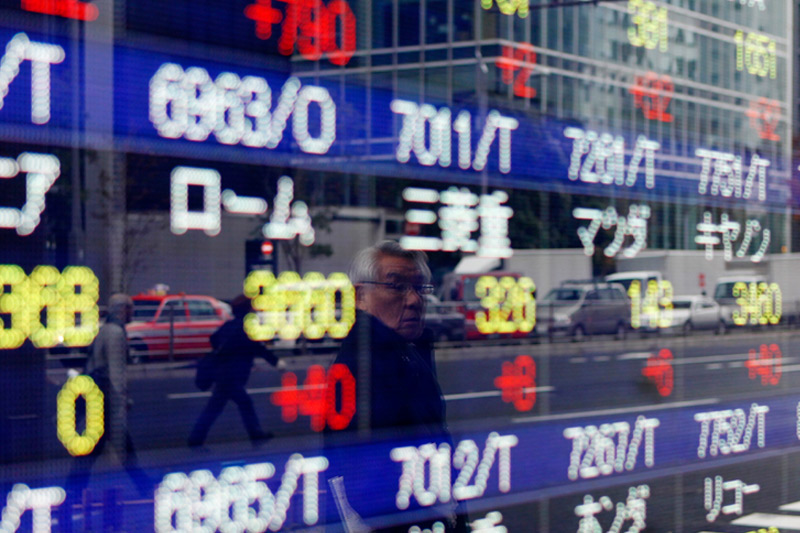 Asian markets are mixed

Invetsing.com – asian markets are mixed this Tuesday, with China posting strong gains, but Sydney has failed with markets in Tokyo closed for a holiday.
The S & P / ASX 200 declined 0.31%. In Greater China, the Shanghai Composite rose 1.08% and the Hang Seng index jumped 1.68 percent after a private investigation on the manufacturing sector.

In Asia, the PMI manufacturing index of Caixin in China has jumped to 51.5 in December, up from 50,6 views.
The PMI, the official chinese was published Sunday and fell to 51.6 in December, down from 51,8 in November, but in line with the forecasts of economists in a Reuters poll showed. The main reading was still relatively strong, and marked the 18th consecutive month of expansion in the sector. Recall that the threshold of 50 points that divides growth from contraction on a monthly basis.
The service PMI in China rose to 55.0 in December, up from 54.8 in November
Markets in New Zealand and Japan were closed for holidays.
Last year, the S & P 500 closed down about half a percent, but still maintained gains of 19.4% for the year, its best since 2013.