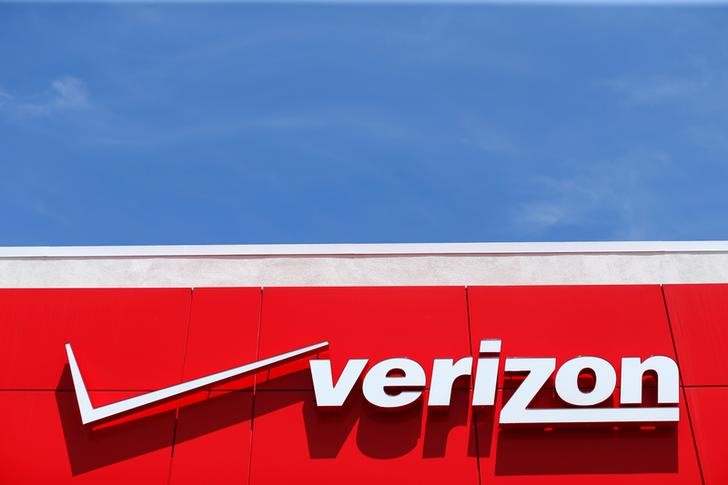 © Reuters. VERIZON: VESTBERG WILL SUCCEED MCADAM TO THE DIRECTORATE-GENERAL

(Reuters) – Verizon (NYSE:VZ) Communications announced Friday it has selected its chief technology officer, and former ceo of Ericsson (ST:ERICb) Hans Vestberg to succeed Lowell McAdam to the post of director-general of the group.
Hans Vestberg will take over his duties on the 1st of August.
Lowell McAdam, age 64, plans to retire at the end of the year and will be executive chairman of the board of directors previously, and then will become non-executive chairman, said the telecom operator u.s. in a press release.
Hans Vestberg, 52 years, joined Verizon a year ago after being ousted from Ericsson in 2016 by influential shareholders of the Swedish group after months of controversy around its management and its remuneration. He had assured the directorate-general of the oem telecom for six years.
At Verizon, the largest mobile carrier in the united states, he led the team responsible for building the infrastructure of optical fiber and has overseen the establishment of the network to 5G in the United States.
"For Verizon, the time is ripe to change direction, and I am convinced that Hans is the right person to open a new chapter of Verizon," said Lowell McAdam in a press release.
Since he took the reins of the group on August 1, 2011, Lowell McAdam has increased to 40% of its market capitalization, bringing it to 202,5 billion ($172,4 billion euros).
The action lost 1.1 percent in trading before the opening on Wall Street after the announcement of this appointment.
(Supantha Mukherjee in Bangalore; Catherine Mallebay-Vacqueur for French service, edited by Bertrand Boucey)