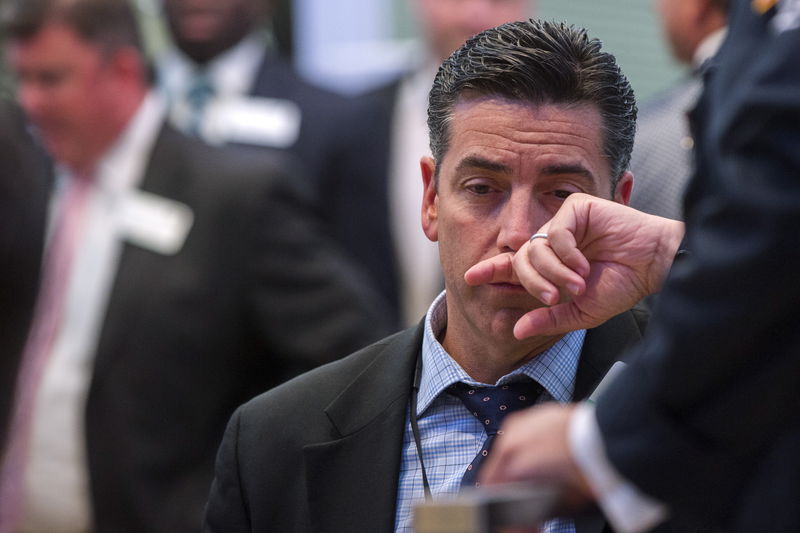 © Reuters. The investment of Li (Geely) in Daimler unveiled too late according to BaFin

FRANKFURT/BERLIN (Reuters) – The German authority for financial markets, the BaFin is considering imposing fines on the constitution by Li Shufu, chairman of chinese automaker Geely, a stake of 9.69% of the share capital of Daimler (DE:DAIGn).
BaFin considers that the transactions that allowed this investment, made through banks, shell companies, and derivative products, have been unveiled earlier.
Li Shufu announced on 23 February that he had this level of participation of nearly 10% in the share capital of the parent company of Mercedes-Benz as the German regulation requires investors to declare any crossing of the thresholds of 3% and 5% in the share capital of a listed company.
"The announcement of the voting rights of Shufu in Daimler would have had to be reported on 22 February," says BaFin, in a statement.
"The question of whether this may also be relevant in relation to fines, it is something that we take a look at", she adds.
It states that the maximum fine for non-observance of this reporting obligation is of two million euros for an individual and 10 million euros or 5% of annual turnover for a company.
Geely, which controls another european manufacturer, Volvo, claims to have informed the market within prescribed time limits. "The market has been informed of the correct number of voting rights," said the automaker in a press release.
(Edward Taylor in Frankfurt and Andreas Rinke and Thomas Seythal in Berlin; Bertrand Boucey for the French service)