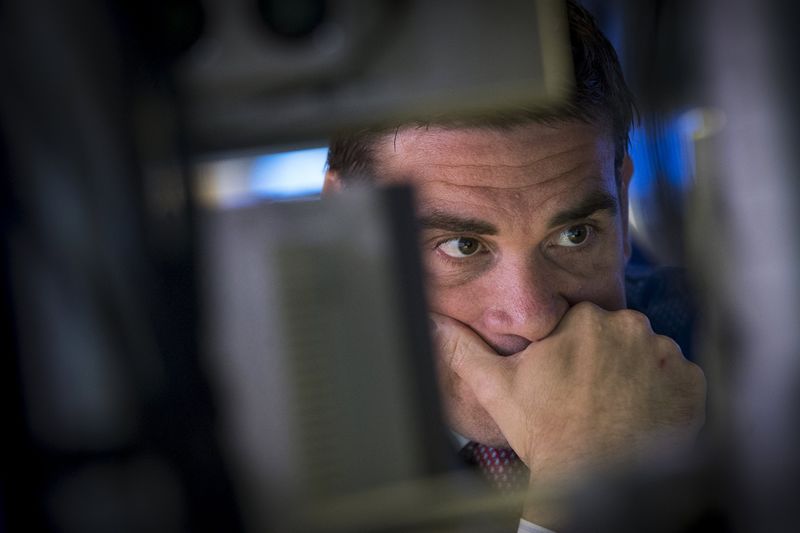 © Reuters. Siemens: agreement with the employees and the union

Siemens (DE:SIEGn) said on Tuesday it had reached an agreement with the central works council and the trade union IG Metall, in regard to the restructuring of its divisions PG (Power and Gas) and Process Industries and Drives, in difficulties for several months.

The group's German international, specializing in high technology and operating in the sectors of industry, energy and health, has confirmed that job cuts were inevitable.

Measures to reduce costs on the sites of Berlin, Duisburg, Erfurt and Mülheim are planned.

The negotiations should be completed, according to Siemens, prior to the end of the tax year.

Copyright (c) 2018 CercleFinance.com. All rights reserved.