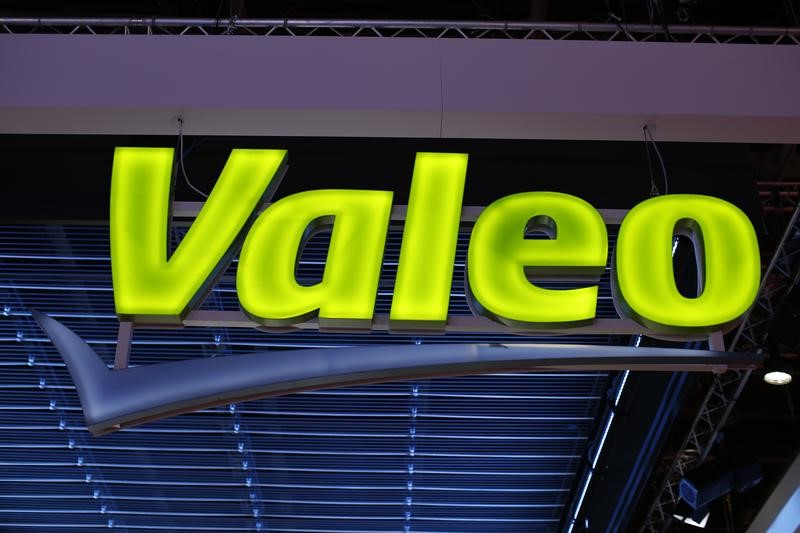 © Reuters. VALO SEES A NORMALIZATION IN KOREA as early AS NEXT YEAR

PARIS (Reuters) – Répetition putty title
Valeo (PA:VLOF) expects its business in South Korea, affected this year by the tensions between China and Seoul to return to normal more quickly than expected in 2018.
The boycott in China of cars of the Korean Hyundai, which the oem is a French car sells transmission systems, has had a negative impact on the growth of the sales of Valeo 1.3 points in the first half, and by 1.2 points in the third quarter.
"The relations between China and South Korea are trying to normalize, and I think that the sales of Hyundai are starting to increase again, in any case it is what we see today in our order books," said the financial director of Valeo Robert Charvier, during the Actionaria trade show.
The oem had indicated in October expect that its difficulties in Korea may last several more quarters.
"It is that eventually things have accelerated, the relations are now back to normal, I think next year we should return to a normal situation, or in any case close to normal," added Robert Charvier.
It is estimated that in total, this episode will cost Valeo about a point of growth of its sales over the entire year.
As of October, it confirmed the objective of a growth in turnover of more than five points to that of the market itself is expected to be approximately +2% – and a slight increase of the operating margin of the group.
(Gilles Guillaume, edited by Dominique Rodriguez)