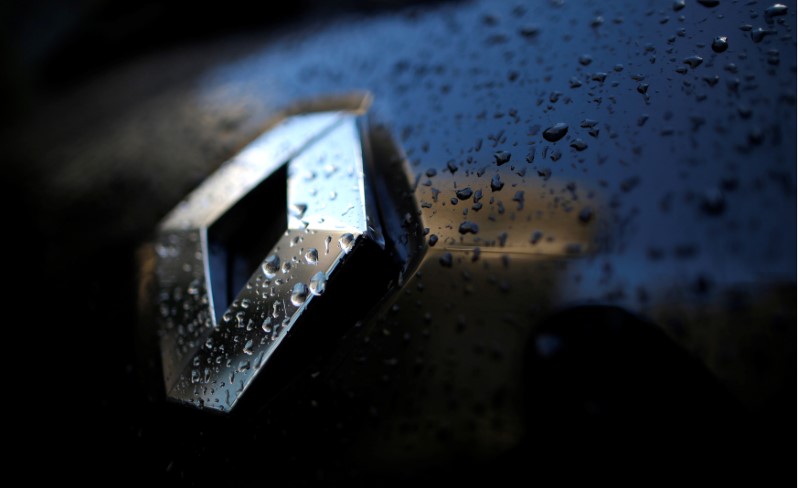 © Reuters. RENAULT WILL PRODUCE ELECTRIC VEHICLES IN DOUAI

PARIS (Reuters) – Renault (PA:RENA) announced on Thursday the introduction of a platform of electric vehicles in Douai (North), which will become the second car factory non-thermal group in the framework of an investment plan of more than a billion euros in France over the period of the strategic plan 2017-2022.
This investment in the development and production of electric vehicles is designed to prepare the acceleration of the future deployment of models, non-thermal, which is essential to meet tighter european standards of CO2, and the limitations to growing traffic in the city.
"The acceleration of our investments in France for electric vehicles will allow to improve the competitiveness and the attractiveness of our industrial sites in French," says the group's CEO, Carlos Ghosn, was quoted in a press release.
On the site of Douai, where are the products currently top of the range cars and Space Talisman, as well as the Scenic, the new platform power Alliance will be developed with Nissan (T:7201).
Renault will also double the production capacity of its electric urban car Zoe in Flins (Yvelines) and triple those of electric engines in Cléon (Seine-Maritime).
The site of Maubeuge (North) will benefit as investments to prepare the next generation of vans Kangoo, in which the electric Kangoo ZE.
(Gilles Guillaume, edited by Dominique Rodriguez)