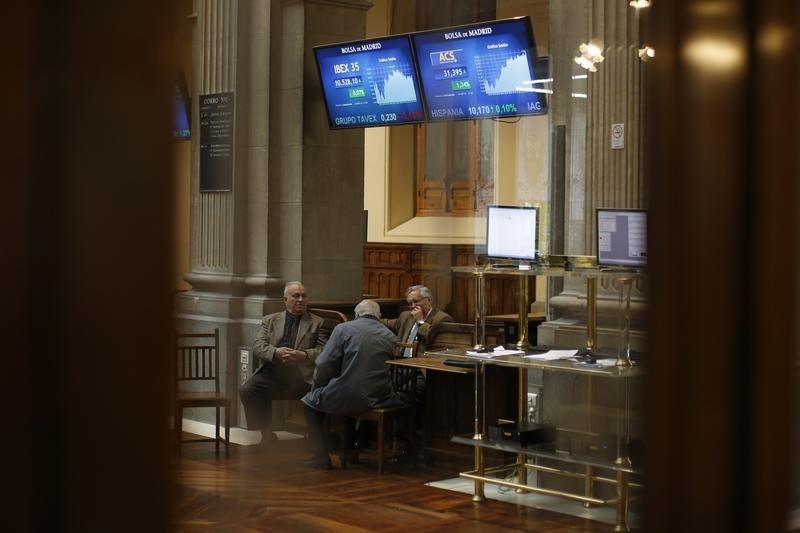 © Reuters. Renault: is investing in the project SCOOP

Renault (PA:RENA) announces the preparation of the infrastructure for the autonomous car and connected tomorrow with the SCOOP.

SCOOP (for a ' Cooperative System ') is a pilot project for deployment in real conditions of flow of the connectivity of the future vehicle-to-vehicle (V2V) and between vehicles and infrastructure (V2X).

The Group is investing in the project SCOOP to test new technologies on Renault Mégane.

Initiated in 2014, the european project SCOOP goes actively in the phase of rolling, in particular thanks to this fleet of 1000 Renault Mégane production at the Palencia plant in Spain.

'The primary objective is to provide our customers with fleets of vehicles that enhance safety on the roads and make traffic flow more smoothly : the cars communicate to each other and be alert, in real time, in case of hazards, congestion and accidents.' says Christine Tissot, head of project SCOOP in the Renault Group.

Copyright (c) 2017 CercleFinance.com. All rights reserved.