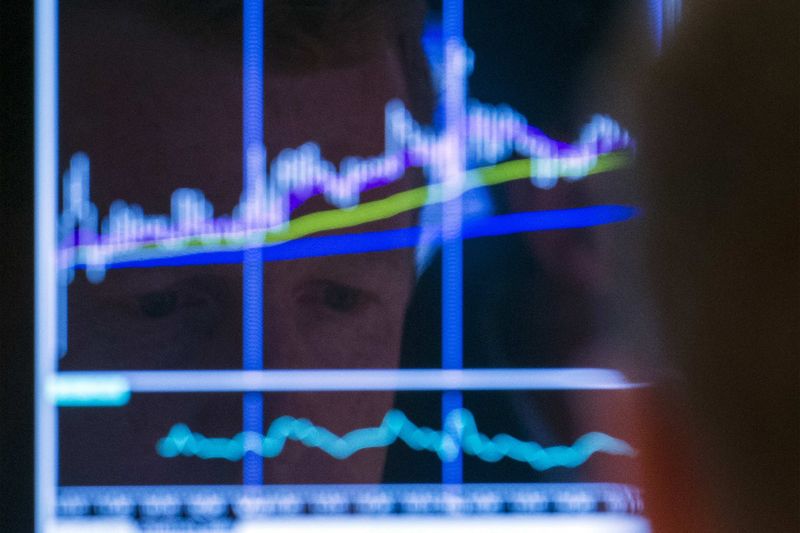 © Reuters. Nicox: approval of Vyzulta by the FDA

Bausch + Lomb, subsidiary of Valeant Pharmaceuticals International and Nicox announced the approval by the Food and Drug Administration (FDA) authorisation of the placing on the market for Vyzulta, ophthalmic solution latanoprostène bunod 0,024%.

This product, first prostaglandin analogue whose metabolites is the oxide, is indicated for the reduction of intraocular pressure in patients with open-angle glaucoma or ocular hypertension.

Vyzulta has been dismissed to the world, Bausch + Lomb by Nicox. Following this approval, the company will receive $ 17.5 million and will make a payment of $ 15 million to Pfizer (NYSE:PFE) under the terms of a previous license agreement with the american group.

Copyright (c) 2017 CercleFinance.com. All rights reserved.