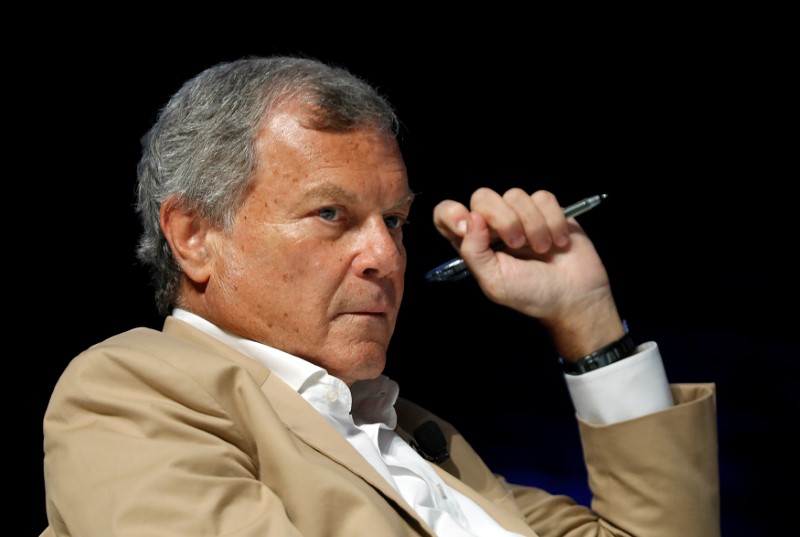 © Reuters. MARTIN SORRELL HAS LEFT THE GENERAL MANAGEMENT OF THE GROUP WPP

LONDON (Reuters) – Founder and group managing director of british advertising WPP, Martin Sorrell announced to his employees that he was leaving his duties while he is the subject of an internal investigation.
An investigation has been opened by the group after accusations of serious misconduct aimed Martin Sorrell.
In a letter, he believes that the current climate ", the pressure is too intense on the activities".
He is said to have taken his decision in their interest, in the interest of clients, in the interest of all shareholders, big and small (…)".
(Kate Holton, Nicolas Delame for the French service)