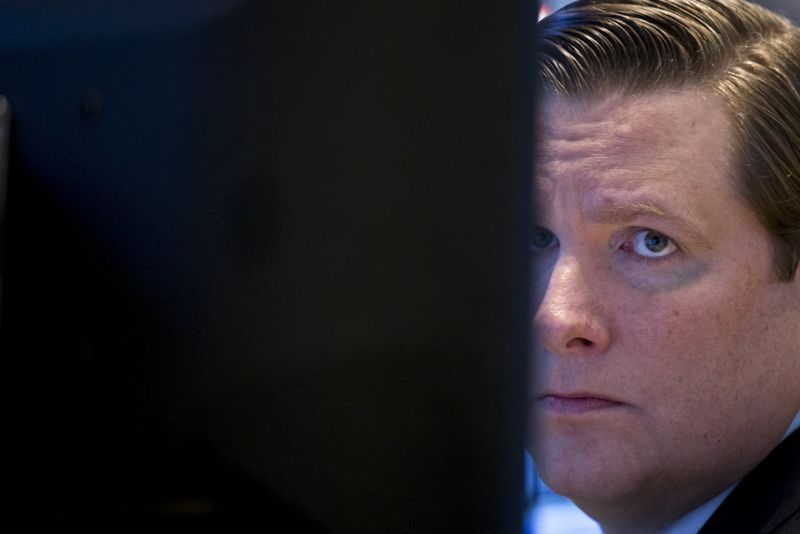 © Reuters. Market: the countdown is engaged

The Paris Bourse is expected to open up on Monday morning, even if the investors could show little assets prior to the December meeting of the Fed called on to lead a new rate increase.

To 8: 15, the future contract on the CAC 40 index – delivery end of December, gaining 15 points to 5414 points, announcing the beginning of the week in the green.

Unless huge surprise, the u.s. federal Reserve is expected to announce after tomorrow's increase of its key interest rates a quarter point at the conclusion of its monthly meeting in two days.

Nathalie Janson, an economist at the NEOMA Business School, talks about a decision 'almost certain' and 'ahead of all', but that nevertheless raises many questions.

The teacher questions the possibility of an acceleration of rate increases in 2018, on a possible brake set to the rise of financial markets and a possible widening of the divergence in monetary policies between the United States and the euro area.

All eyes will be riveted on the euro/dollar while the european central Bank will hold itself to a monetary policy meeting on Thursday.

But experts expect little to change on the part of the ECB after its decision last month to reduce by half the amount of its asset purchases while extending their duration.

The suspense on the trend that could emerge in the coming days remains whole, but many investors still want to believe in the imminent arrival of the famous 'rally of Christmas'.

Knowing that the month of December is very often favourable, with average earnings of more than 2% of the parisian market still has a long way to go, since it does appear at this stage that a 0.4% increase from the 1st of December.

Copyright (c) 2017 CercleFinance.com. All rights reserved.