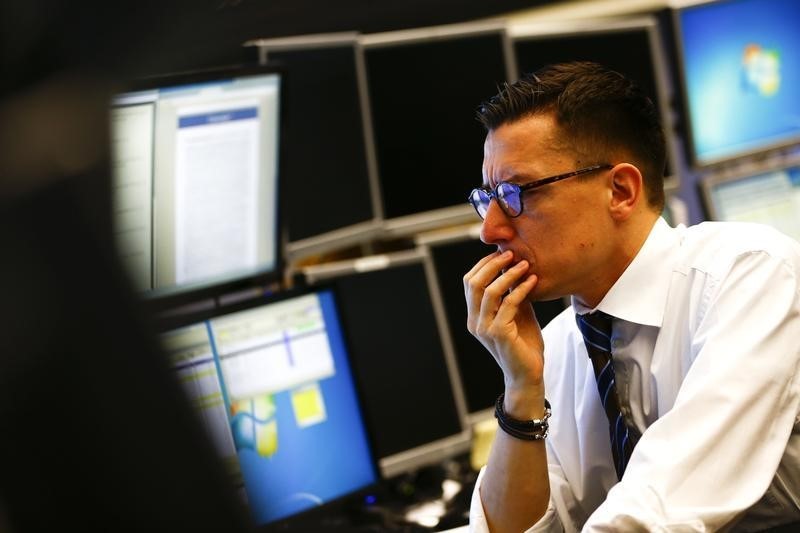 © Reuters. Lafuma: Calida Holding increases its stake

Calida Holding AG, the majority shareholder of Lafuma SA since December 2013, has announced the signing of a contract for the acquisition of the participation of Mr Jean-Pierre Millet, a shareholder of historical minority of Lafuma SA.

With this transaction, Calida increased its participation in 79,15%, acquiring 7,60% of the share capital.

The transaction is expected to be completed in the next few days. Mr. Jean-Pierre Millet will continue to serve on the Board of directors of Lafuma SA.

Copyright (c) 2018 CercleFinance.com. All rights reserved.