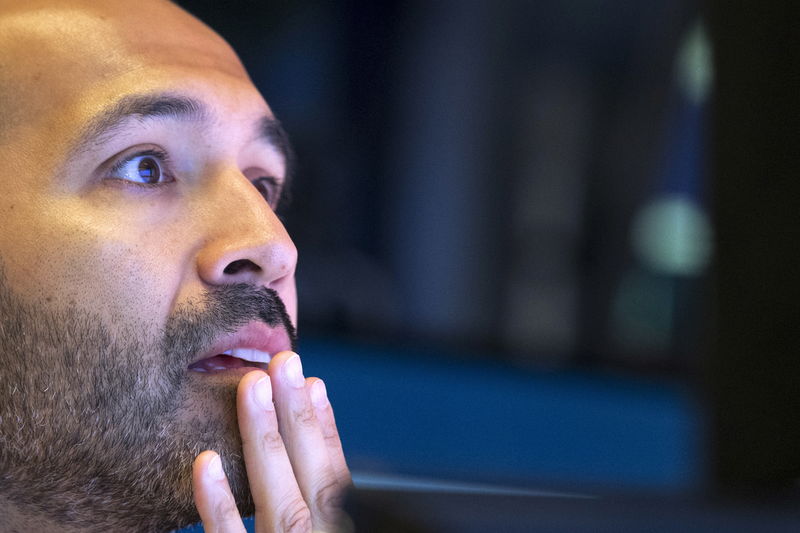 © Reuters. KKO International: transfer of the registered office voted in AGES

KKO International announced on Friday evening that its extraordinary general meeting (EGM) approved the transfer of the registered office of the company in Paris, the double listing of the shares on Euronext Growth Brussels and Paris being maintained.

'This transfer has been motivated by the fact of bringing together all of management in Paris, where reside the founders of KKO International, and in order to achieve economies of operation', explains the group solutions innovative production of cocoa.

Copyright (c) 2018 CercleFinance.com. All rights reserved.