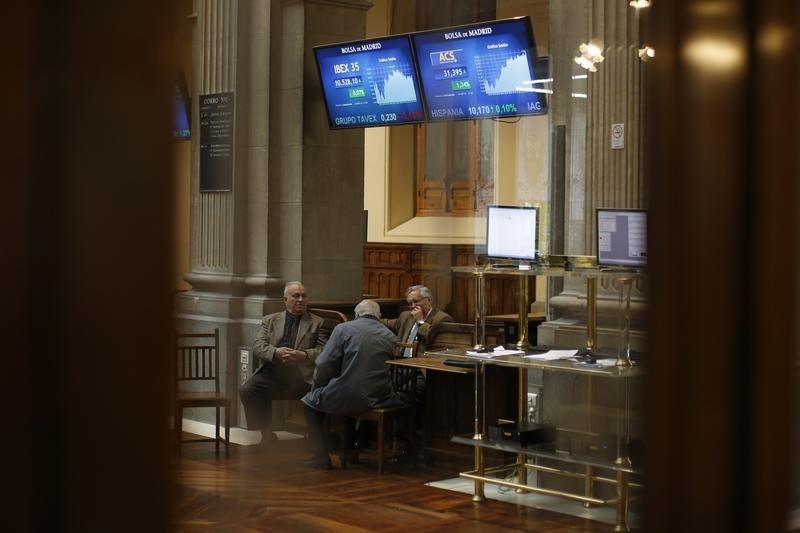 © Reuters. Gecina: review of the goal after a promise to purchase

Gecina announces an upward revision of its forecast of recurring net income, group share 2015, with an expected growth greater than 6% compared to 2014, on the sidelines of the signing of a promise to purchase from Ivanhoe Cambridge.

This promise to 1.24 billion euros measure in hand focuses on the historical headquarters of the PSA group (PARIS:PEUP) in the Central Business District in Paris as well as on the towers T1&B to The Defence occupied by Engie (ex GDF-Suez).

'These two sets of real estate to the profiles to be very complementary fit perfectly in the strategy of refocusing the group on the market of the office', says the land company.

This transaction will be accretive through a return economic net immediate of approximately 5%, enabling Gecina to revise upwards its forecast of recurring net income, group share.

The transaction is expected to be completed between mid-July and mid-August 2015, following the lifting of conditions precedent usual. The transaction will be submitted to the general meeting that will be held in April 2016 in the framework of the regulated agreements procedure.

Since the 1st of January, Gecina has secured nearly € 1.6 billion investment, adding to the transaction announced today, the acquisition of City 2 in the city of Boulogne, the delivery of which is expected at the end of the second half of 2015, and Sky 56 to Lyon Part-Dieu delivered in 2018.

Copyright (c) 2015 CercleFinance.com. All rights reserved.