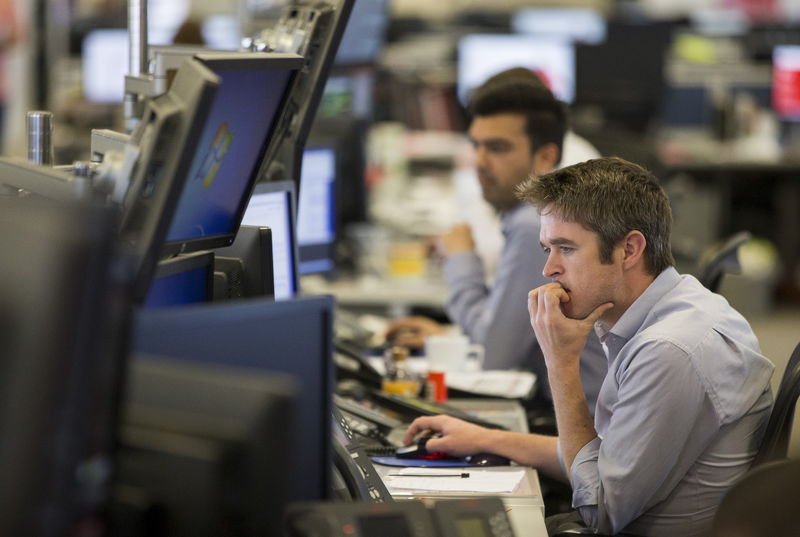 © Reuters. FFP: proposed appointment to the board of directors

FFP indicates that its board of directors will propose to the general meeting of shareholders of 17 may, the appointment of Anne Lange, in quality of director, in replacement of Patrick Soulard, whose mandate comes to an end.

Will also be proposed to the shareholders the renewal of the mandates of directors Marie-Hélène Peugeot-Roncoroni, vice-president of the board of directors, Georges Chodron de Courcel, Dominique Netter, and Marie-Françoise Walbaum.

If these resolutions are adopted, the council will be composed of 10 members and will include 50% women and 40% of self-employed, which is consistent with the legal requirements and the recommendations of the corporate governance code Afep-Medef.

Copyright (c) 2018 CercleFinance.com. All rights reserved.