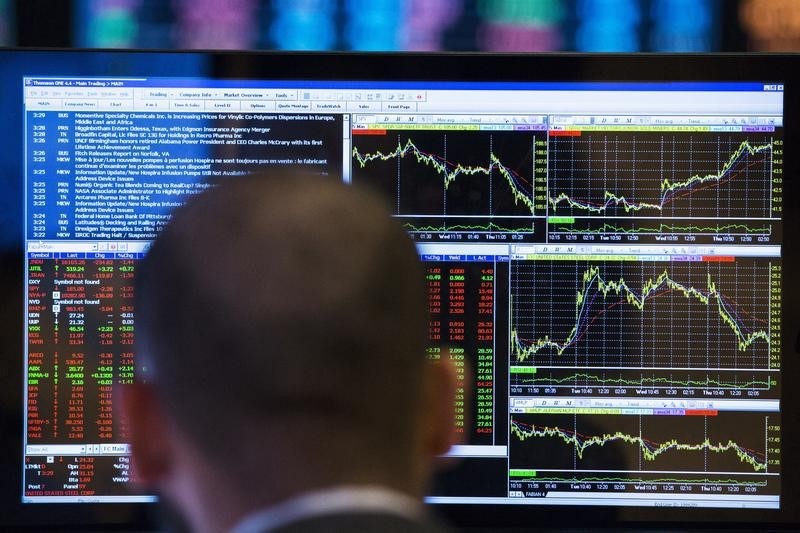 © Reuters. Eurazeo: in discussions to acquire Albingia

Eurazeo (PA:EURA) announced its entry into exclusive negotiations with Chevrillon and IDI for the acquisition of Albingia to the sides of the Financial Blacailloux controlled by Bruno Chamoin, chief executive officer of Albingia, and management teams, represented by the Financial of the Elbe.

Unique independent player in the insurance companies on the French market, Albingia has collected more than 220 million euros in premiums in 2017 with a net combined ratio below 85% and shows a balance of nearly a billion.

Once obtained the opinion of the representative bodies of the staff of Albingia, the completion of the transaction would take place after obtaining the authorisation of the ACPR and the Autorité de la concurrence in france.

Copyright (c) 2018 CercleFinance.com. All rights reserved.