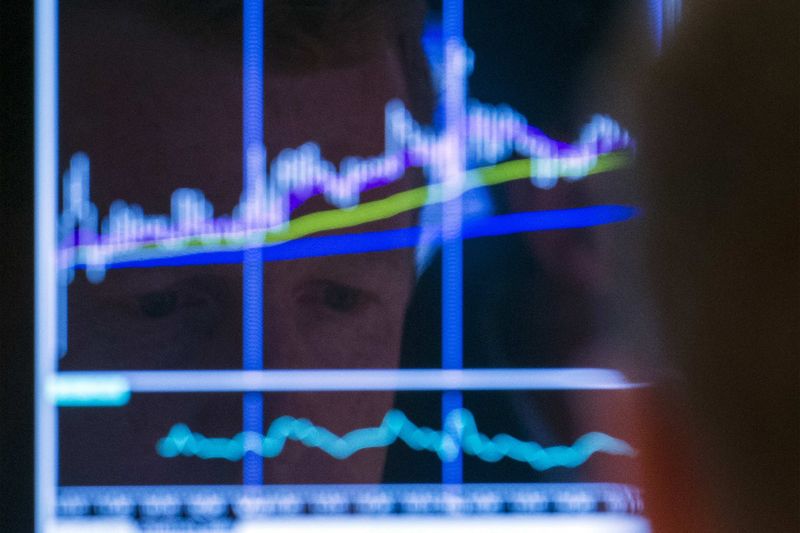 © Reuters. Eramet: opening of the TAKEOVER bid for Mineral Deposits Limited

Eramet (PA:ERMT) announces that its tender offer to acquire all shares in Mineral Deposits Limited (MDL) in which it is not already the holder for a price of 1.46 australian dollar per share is now open.

This transaction, completed in full in cash, valuing MDL to approximately 291 million australian dollars. In the framework of this offer, Eramet has obtained, to a total of 13.3% of the shares, the support of institutional shareholders, the key of the MDL.

The offer, announced on the 27th of April last, is intended to allow for the full consolidation of TiZir, joint-venture created in 2011 and owned equally by Eramet and MDL, which operates an integrated activity in the field of mineral sands in Senegal and Norway.

Copyright (c) 2018 CercleFinance.com. All rights reserved.