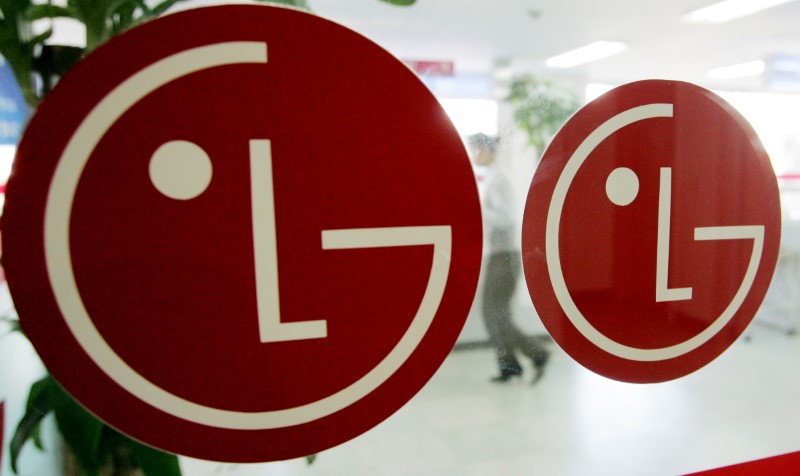 © Reuters. DEATH OF THE CHAIRMAN OF LG GROUP, THE FOURTH SOUTH KOREAN CONGLOMERATE

SEOUL (Reuters) – The chairman of LG Group Koo Bon-moo, widely credited with the transformation of the fourth south Korean conglomerate into a global brand, died Sunday at the age of 73 years as a result of a disease of the brain.
"In becoming the third president of LG at the age of 50 years in 1995, Koo has developed three key companies in the electronics, chemistry and telecommunications, and has contributed to the industrial competitiveness and national economic development of South Korea," said LG in a press release.
The main affiliated companies of LG Group's LG Electronics (KS:066570) Inc , LG Display and LG Chem.

LG Group has also created a holding company to streamline its ownership structure and begin the process of succession.
The powerful conglomerate family in the country put in place a generational succession in the wake of growing calls launched by the government to improve transparency and corporate governance.
Koo Kwang-mo, the adopted son of Koo Bon-moo, is expected to succeed him.
This change should not disrupt the activities of the group, said one analyst to Reuters.
(Jane Chung and Ju-min Park; Catherine Mallebay-Vacqueur for the French service)