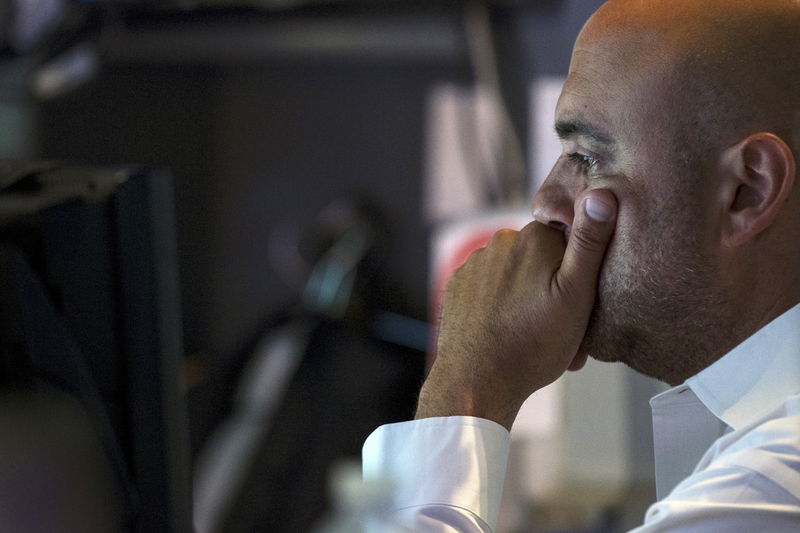 © Reuters. Crossroads: Bank of America is falling in the capital

Bank of America Corporation (NYSE:BAC) declared to the AMF that it had crossed downward, on 6 June, through companies that it controls, the threshold of 5% of the share capital of Carrefour (PA:CARR), and holding 0.27% of capital and 0.21% of the voting rights of the giant of the distribution.

This crossing of thresholds results from a sale of shares on the market.

Copyright (c) 2018 CercleFinance.com. All rights reserved.