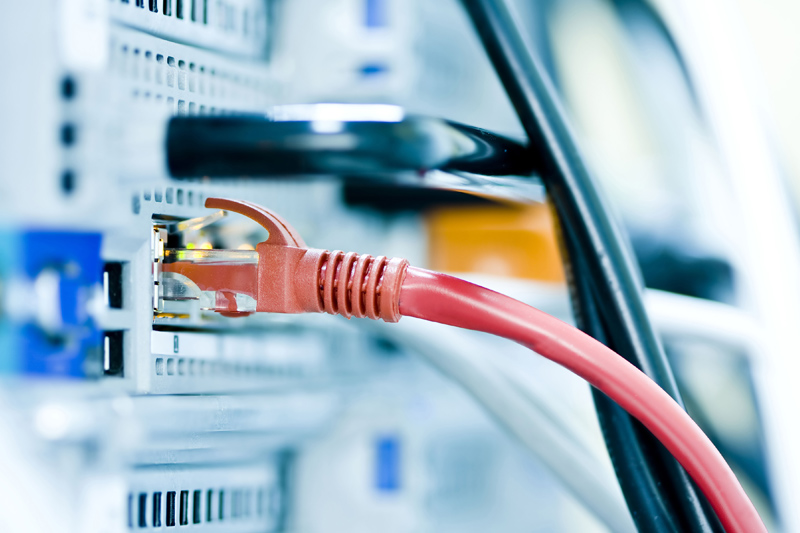 Capgemini: appointment to the cyber security

Capgemini (PARIS:CAPP) announced on Wednesday the arrival of Franck Greverie, called to lead the cyber security activities of the entire group.
Has its post of director (corporate vice president) of the activities of cyber security, the senior manager will be responsible for driving the tender of the subsidiary Sogeti, which has many references, in particular in the aerospace sector.
After having started his career in various operational positions at Alcatel (PARIS:ALUA) and Atos (PARIS:ATOS) Origin, Franck Greverie had joined Thales (PARIS:TCFP) in 2004.
Most recently, he was executive vice president of the infrastructure department of Bull (PARIS:BUL).
Copyright (c) 2014 CercleFinance.com. All rights reserved.