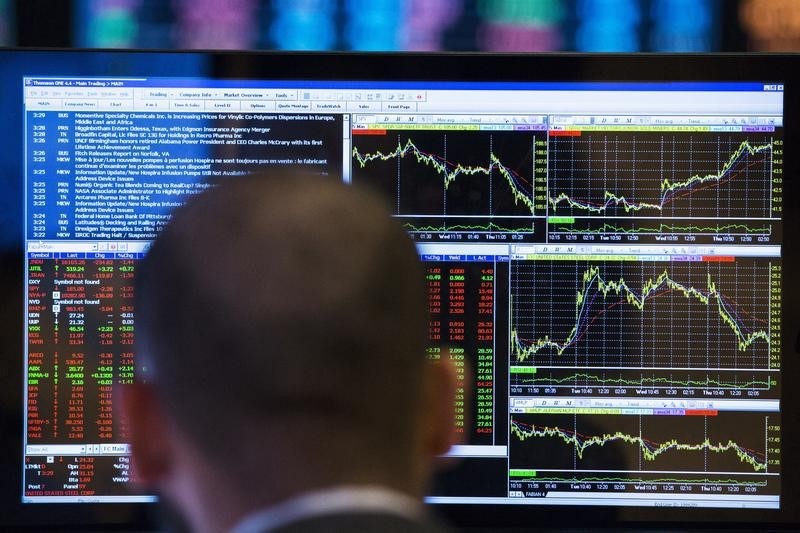 © Reuters. Bouygues: contract PPPS with the University of Paris-South

Bouygues (PA:BOUY) Construction announces a contract of public-private partnership (PPP) between the project company and Plato Saclay and the Université Paris-Sud, for the future the Biology – Pharmacy – Chemistry (PCBS) located on the Saclay plateau.

Plato Saclay will ensure the design, implementation, operation and maintenance of this real estate complex of about 85.000 m2. The delivery is scheduled for April 2022, for an amount of design-production of 283 million euros.

The pole house including laboratories of leading-edge research, teaching spaces, hospitality venues, spaces, tertiary, technical areas, logistics zones tenant and parking areas.

Copyright (c) 2018 CercleFinance.com. All rights reserved.