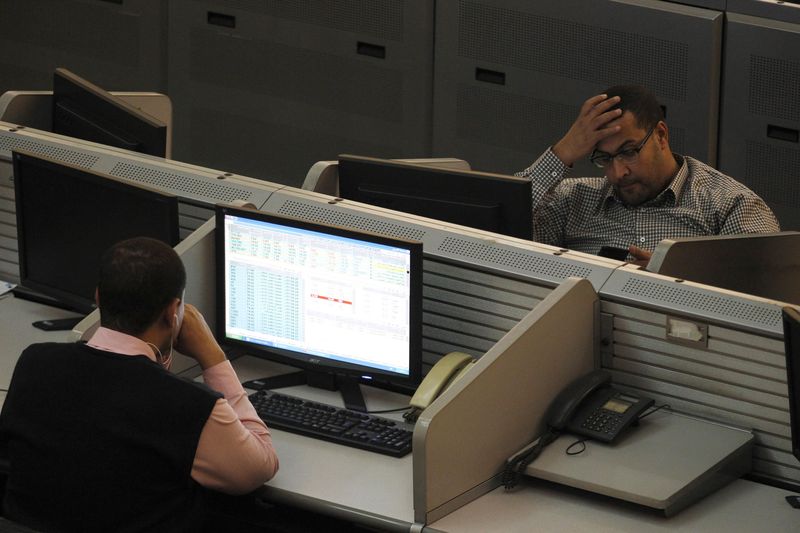 © Reuters. BNP poised to redeem the Polish subsidiary of Raffeinsen

WARSAW (Reuters) – BNP Paribas (PA:BNPP), should reach an agreement with Raiffeisen Bank International (RBI) on the redemption of its activities in poland in the next few days as soon as the discussions on the final amount of the transaction will be successful, have reported Thursday, two sources aware of the negotiations.
"In my opinion, the agreement for the resumption (of the division), RBI by BNP Paribas is already concluded, because Raiffeisen has no other solution," said one of the sources. "This will be the French who will dictate their conditions and the delay in the discussions reflects (the efforts) to reach the final price."
The second source said that the agreement would be announced in a few days.

Neither the spokesman of Raiffeisen in Vienna or that of the French bank in Paris wanted to comment on this information.
The austrian bank sells Raiffeisen Bank Polska because it does not have the size necessary to generate profits decent on a Polish market that is highly competitive, where the interest rates are low.
BNP Paribas is expected to merge the division with its Polish subsidiary, the sixth bank of the country, in order to achieve economies of scale.
Raiffeisen had confirmed last month that it plans to introduce Exchange its subsidiary, Polish, or sell a majority stake.
The regulator Polish KNF is expected to approve the transaction, subject to the condition that Raiffeisen keeps in its accounts in a portfolio of mortgages denominated in swiss francs valued at $ 9.7 billion zlotys.
Raiffeisen Bank Polska has a carrying value of 6,49 billion zlotys (€1.54 million) and an asset of 48,97 billion zlotys.

For its part, BGZ, the Polish subsidiary of BNP Paribas, has assets of $ 73 billion zlotys.
The merger of the two banks would thus be more than 103 billion zlotys of assets.
Analysts estimate that Raiffeisen Bank Polska is expected to be sold on the basis of a ratio between 0.6 and 1 of its carrying value.
(Wojciech Zurawski and Marcin Goclowski, with Alexandra Schwarz-Goerlich in Vienna and Maya Nikolaeva in Paris; Catherine Mallebay-Vacqueur for French service, edited by Matthieu Protard)