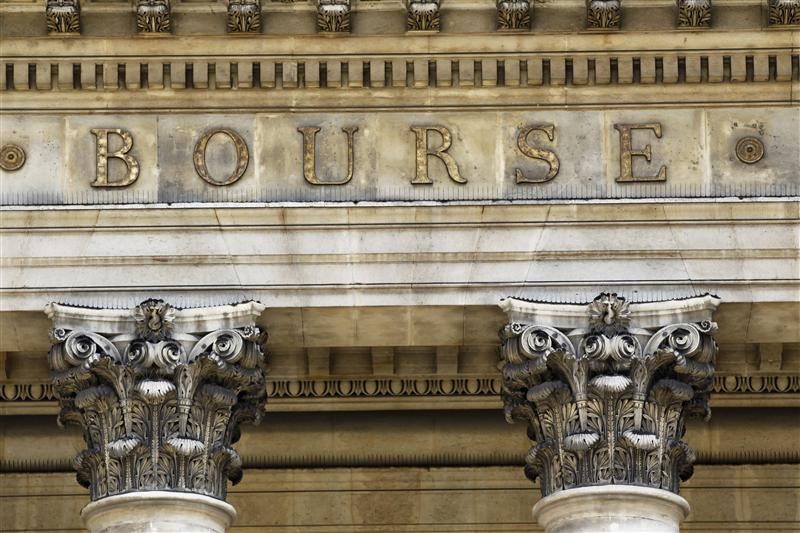 © Reuters. Atari: exclusive partnership with Bayside Games

Atari and Bayside Games, a company developing games of tournaments, announced their exclusive partnership to develop competitions that are accessible free of charge, based on the games iconic Atari as Pong, Millipede, or Lunar Lander.

Players will be able to win real money based on their performance in tournaments. The mechanisms of the tournaments will use the term blockchains to enable a more secure transaction.

In consideration of this license, Atari will receive royalties with a guaranteed minimum, and will receive more, without any investment of cash in securities, representing nearly 15% of Bayside Games. This level of participation will vary slightly.

Copyright (c) 2018 CercleFinance.com. All rights reserved.