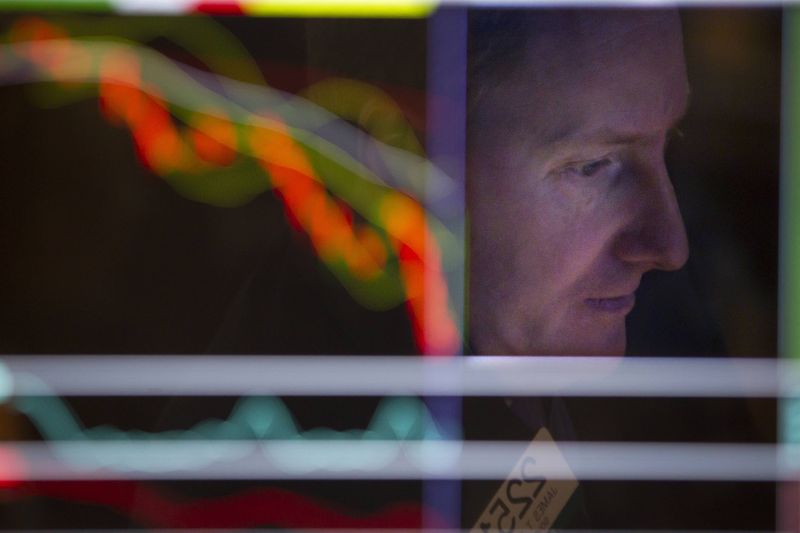 © Reuters. Air France-KLM: operating loss incurred by the strikes

Air France-KLM (PA:AIRF) which was published in the first quarter of 2018, with an operating profit of -118 million euros, including an impact related to the strikes to approximately 75 million, against a result of -33 million euros in the first quarter of 2017.

The strong demand has resulted in a traffic increase of 5.7% for the airline franco-Dutch, with a 1.7 percentage point increase in passenger load factor, and revenue per unit increased 1.2% at constant exchange rates.

Some of the estimates have been adjusted to take account of the impact of the strikes of 300 million euros minimum on the operating result, as well as the macroeconomic context. Also, the operating result 2018 is expected to decline significantly compared to 2017.

Copyright (c) 2018 CercleFinance.com. All rights reserved.