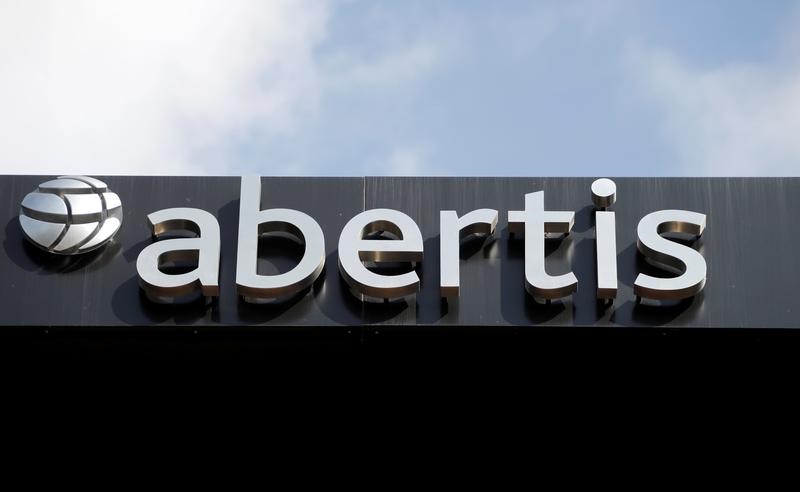 © Reuters. ABERTIS: HOCHTIEF TO REVISE ITS OFFER IF THE DIVIDEND IS APPROVED

BERLIN (Reuters) – The group of BTP German Hochtief announced on Monday that it would review down his offer of redemption of the Spanish Abertis if the motorway operator pays a dividend.
Hochtief, controlled by the Spanish ACS, is in competition with the group motorway Italian Atlantia for the redemption of Abertis.
Its offer values Abertis about 17.1 billion euros, while that of Atlantia accounted for 15.6 billion euros.
Hochtief said it would lower its offer of 18,76 euros per share for Abertis of 0.40 euro 18,36 € if Abertis pays a dividend of 0.40 euro.
Abertis announced on February 7 that its board of directors proposed to pay a second dividend of 2017 0.40 euro gross per share.
Atlantia has secured the necessary funding to increase its offer for the purchase of Abertis, said two sources to Reuters. The new offer to promote the group Spanish motorway 19 euros per share at least, around 17 billion euros, to re-bid on Hochtief.
The battle market for Abertis has entered into its final phase since the green light without the requirement of the european Commission to offer from Hochtief on February 2. The offer of Atlantia was also approved without condition, in the last year.
(Andreas Cremer, Juliette Rouillon for the French service)